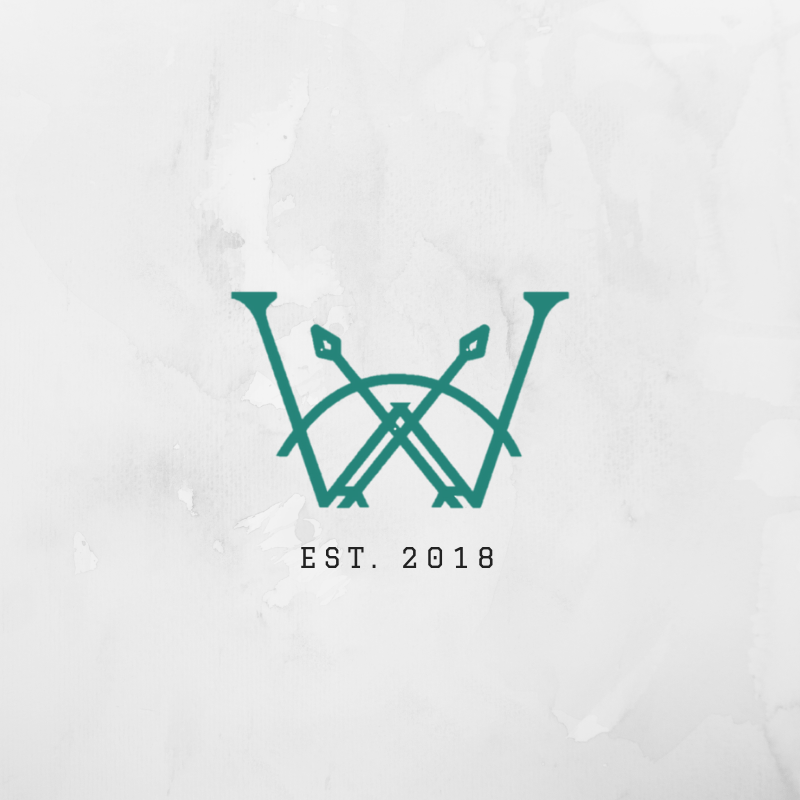 W E L C O M E
to gabriellemark.com – aka, the greatest website since Pinterest (in my opinion, at least).  
Want to learn more about mental health/living with mental illness? 
Want to hear from different mental health #Warriors from across the country? 
Want to get the inside scoop on what WNW's founder – Elle Mark – is always up to? 
Well friends, you've come to the right place. 
Check back often to keep up with the latest dish on all things mental health, Miss America, and Elle Mark. Can't wait to share this journey with you!