Welcome to the official website of Miss Minnesota 2021, Elle Mark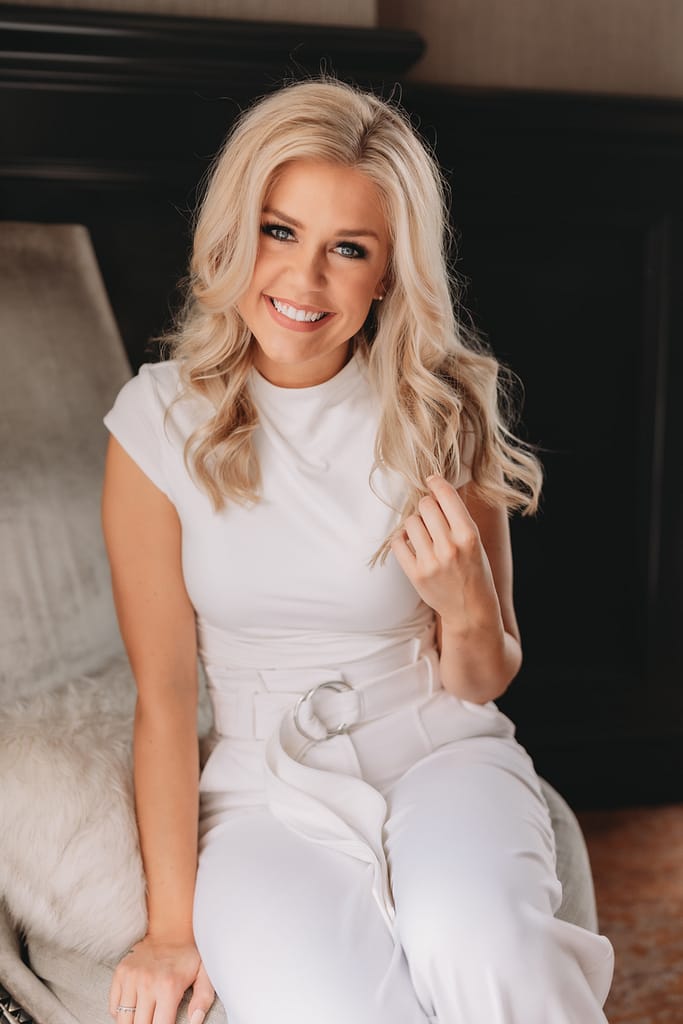 A mental health advocate turned public health professional.
Gabrielle "Elle" Mark competed for the title of Miss Minnesota and ultimately earned the job of a life time on June 25th, 2021. Once someone who suffered in silence, Elle pursued a degree in Public Health in hopes to use her education and prevent others from experiencing the pain she once did.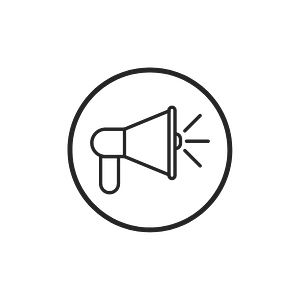 An experienced public speaker on a variety of topics, Elle makes an excellent spokesperson for your cause and / or brand.
Elle is a highly trained vocalist and actress. Hire her to sing the National Anthem or to entertain your guests at your next gathering!
With her background and experience, Elle is guaranteed to enlighten your colleagues at your next meeting, training, or event.
Who will be the next Miss Minnesota?
Watch Elle crown Miss Minnesota 2022 at Grace Church in Eden Prairie, MN!
Preliminary Competition – June 16th | Finals Night – June 17th
Contribute to the scholarship fund, learn more about the candidates, and stay updated on tickets by visiting MissMinnesota.org
Follow Elle on Social Media!
Are you the next Miss Minnesota?
If you live in the state of Minnesota and are between the ages of 18 and 25, you may qualify to compete for the job and scholarship of
Miss Minnesota 2022
!