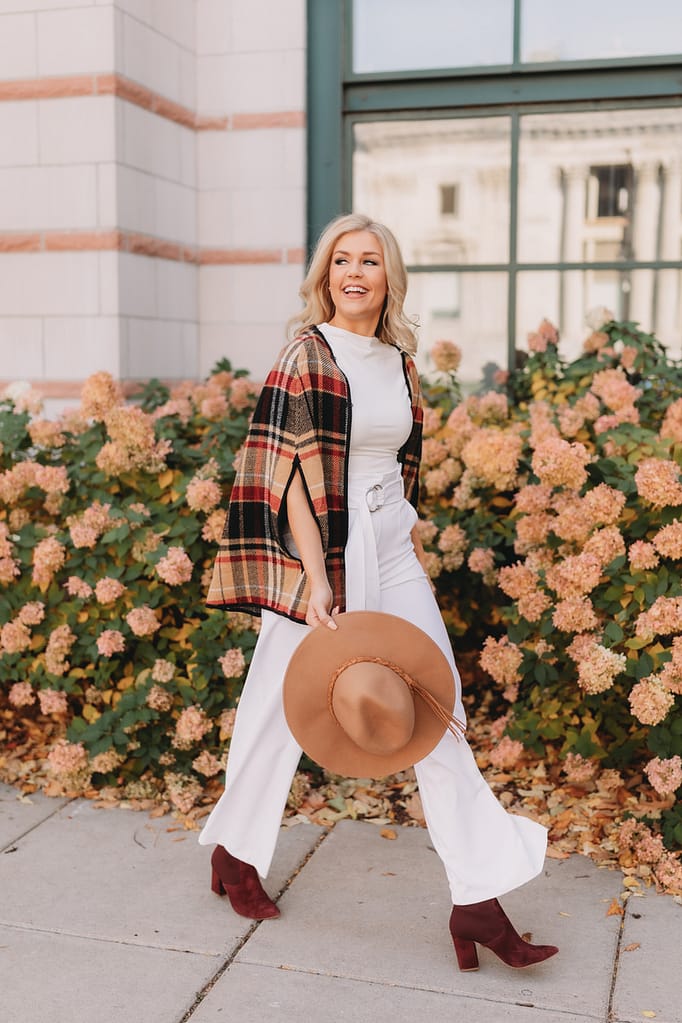 Gabrielle "Elle" Mark is an honors graduate of the University of Wisconsin – La Crosse with her degree in Public Health and Community Health Education. During Elle's undergraduate career, she spent a significant amount of time researching and performing health education programming surrounding the topics of mental health and wellness as well as the prevention of mental health crises.
Elle's passion for promoting mental wellness stems from her personal experience with mental health disorders. In efforts to help others through the struggles she encountered with mental illness, Elle utilized her role as a local titleholder within the Miss America Organization (MAO) to share her mental health journey and help to guide others through theirs.
In 2018, Elle joined her local steering committee for The Campaign to Change Direction. She was drawn to their mission of changing the culture of mental health. The Campaign to Change Direction aims to encourage conversations around mental health to help society view mental health the same way we do physical health.
As Elle continued her MAO journey in Wisconsin and Minnesota, she continued promoting the campaign's 5 Healthy Habits of Emotional Well-Being to local schools, Boys & Girls Clubs, and businesses. These habits focus on preventing mental health crises through the promotion of activities that can improve everyone's mental health!